Hewnoaks alumni are out in the world doing amazing things! We'll keep a running list here. To see alumni news from 2019 click here, or from 2018 and before, click here.
(If you are a past participant in our program, please drop us a line so we can celebrate what you've been doing.)
March, 2020
Welcome To Commie High – Trailer from 7 Cylinders Studio on Vimeo.
Dave Camlin's film "Welcome to Commie High" tells the story of an alternative public school that was founded in 1972 while following the 2016 – 2017 school year, and will be premiering at the Ann Arbor Film Festival.
Pat Mew's play Being Tennessee, about Tennessee Williams, was chosen for a staged reading by Acorn Productions for their Maine Play Festival this month.
February, 2020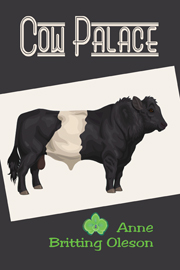 Anne Britting Oleson's new novel "Cow Palace" comes out in March from Bink Books.
Erin Dorney's "QUESTION THE BODY", created during her 2019 Hewnoaks residency, will be featured at the Center for Maine Contemporary Art as part of their "SCREEN" series of video work by artists with a connection to Maine. March 7 – June 7. erindorney.com/

Shoshannah White has work in two venues in New Mexico: The Richard Levy Gallery is showing her underwater iceberg works and the Roswell Museum and Art Center is exhibiting a new triptych of photograms related to the Rio Grande and the United States and Mexico Boundary Survey of 1857.
Hilary Irons will have a solo exhibition at Unity College in Maine February 27 – March 28, with an opening reception on Thursday March 5.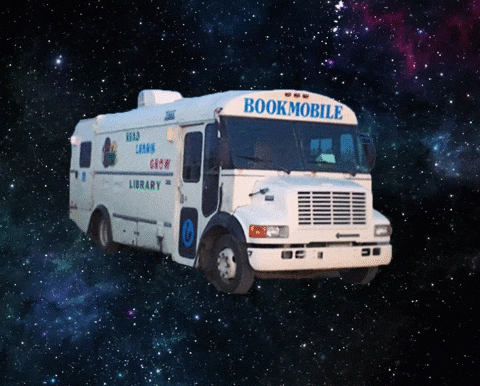 Jimmy Riordan brought a bus from Pittsburgh to Alaska to launch Anchorage's first Bookmobile. Listen to this report from Alaska Public Media from December.
January, 2020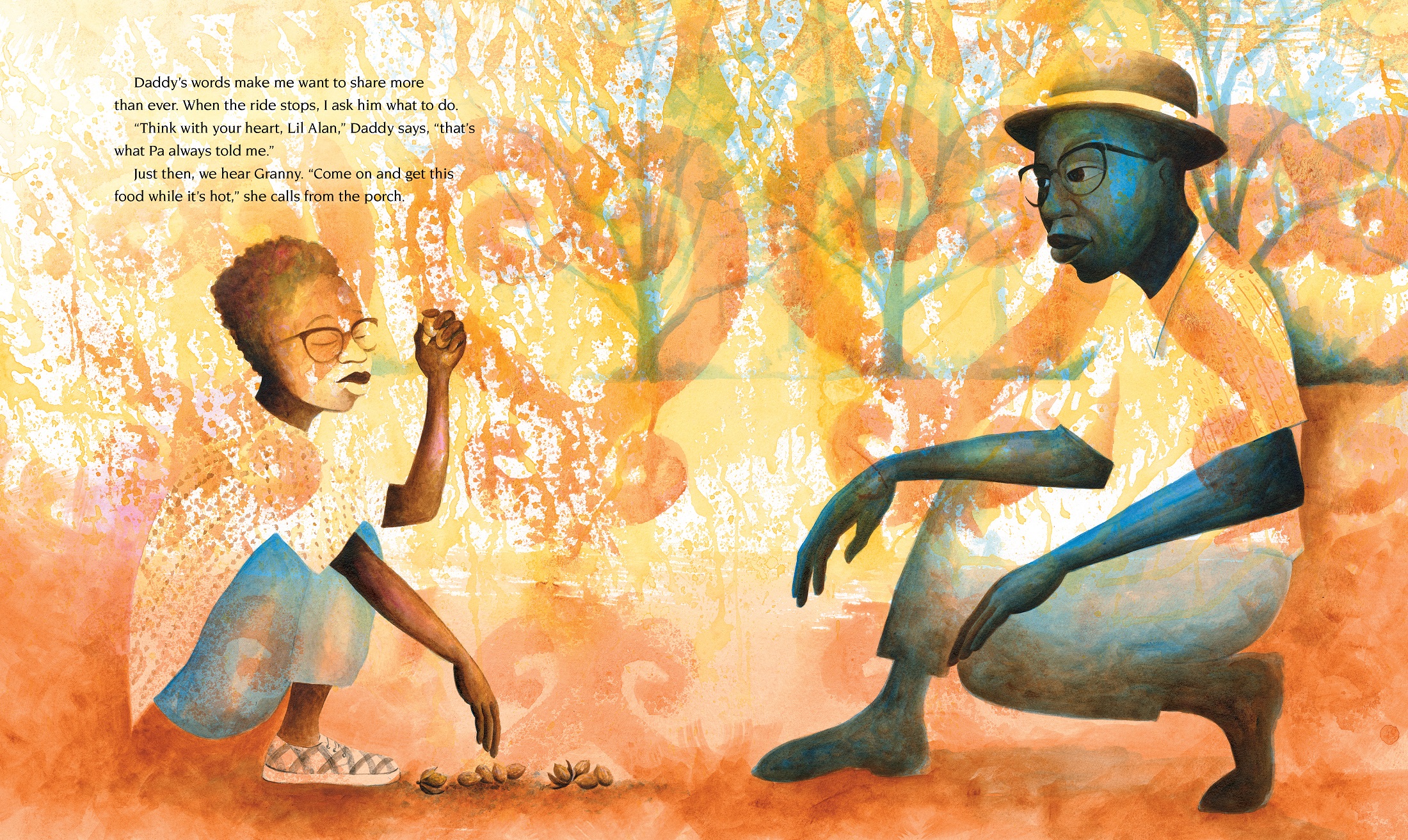 Daniel Minter received a Caldecott Honor for his work illustrating Going Down Home with Daddy, written by Kelly Starling Lyons.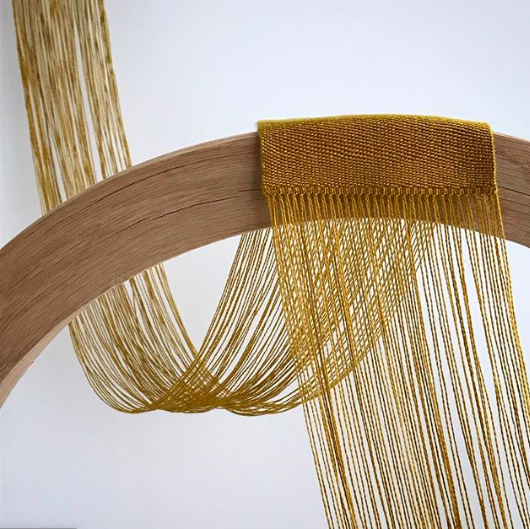 Elaine Ng has work at Interloc Projects in Rockland from January 18 – February 29, in a show called OVER/UNDER.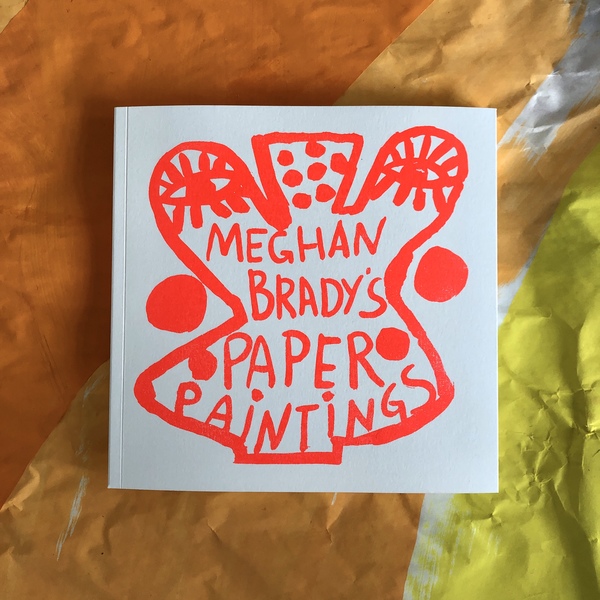 Meghan Brady releases her new book of paintings, which contains essays by Jenna Crowder, Anna Hepler, and Matt Phillips. Saturday February 1, 4-6 pm @bettyforevermaine in Camden, Maine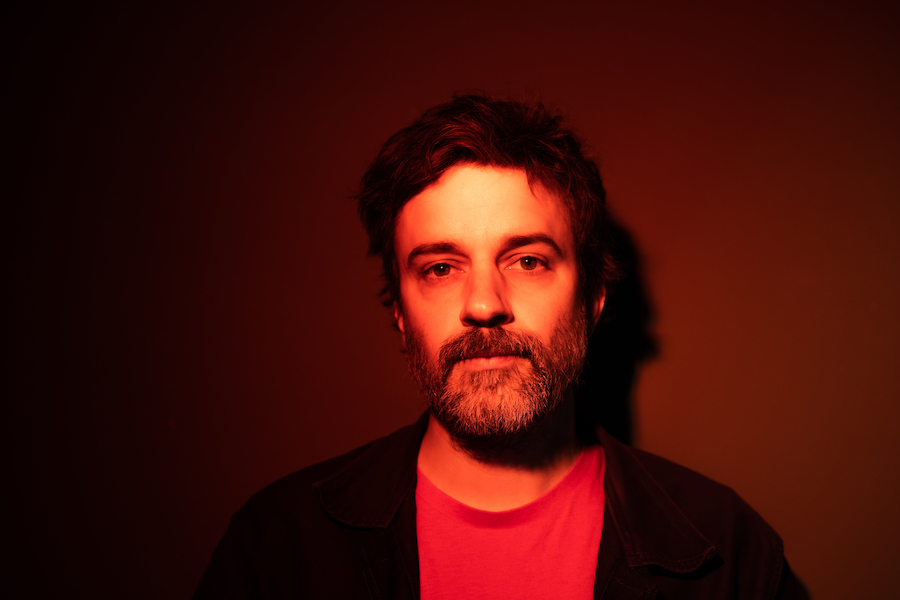 Nat Baldwin will release his newest album at SPACE on February 6, which includes songs he worked on at Hewnoaks last summer. Also on the bill is avant performance and sound artist Lauren Tosswill.
Chris Patch curated "Happy Agitation" at Able Baker Contemporary in Portland, running January 31 – March 15, 2020.
Maureen Stanton's essay, "Through a Glass, Tearfully," was published in Longreads in January 2020.
Bess Weldon will present a reading of her play MERGIRL SAVES THE WAVES, a feminist, environmentalist adaptation of The Little Mermaid, with A Company of Girls at the Portland Ballet Studio Theater the weekend of March 20-22.
Thalassa Raasch and Pamela Moulton received Kindling Fund grants from SPACE Gallery for 2020.

To see 2019 alumni news, click here.
To see alumni news from 2018 and before, click here.