Give to Hewnoaks
Gifts to Hewnoaks support our mission to promote and encourage the development of emerging and mid-career artists of all kinds by providing an exquisite natural environment in which to consider, imagine and create. Your generosity allows us to continue to provide free residencies to more than 50 artists each season.
Checks may be sent to:
Hewnoaks
PO Box 15052
Portland, ME 04112
If you would like to transfer appreciated stock, please contact Executive Director Marc Mewshaw at info@hewnoaks.org for the DCT and account numbers of our brokerage account.
Thank you to our supporters who have contributed since January 1, 2023:
Betterment Fund
Haney-Leighton Fund
Sustainable Arts Foundation
Maine Arts Commission
Anonymous
Greenwold Family Foundation
Garcia Family Fund
Gorham Savings Bank
Onion Foundation
Margaret E. Burnham Charitable Trust
Norway Savings Bank
Robert and Dorothy Goldberg Foundation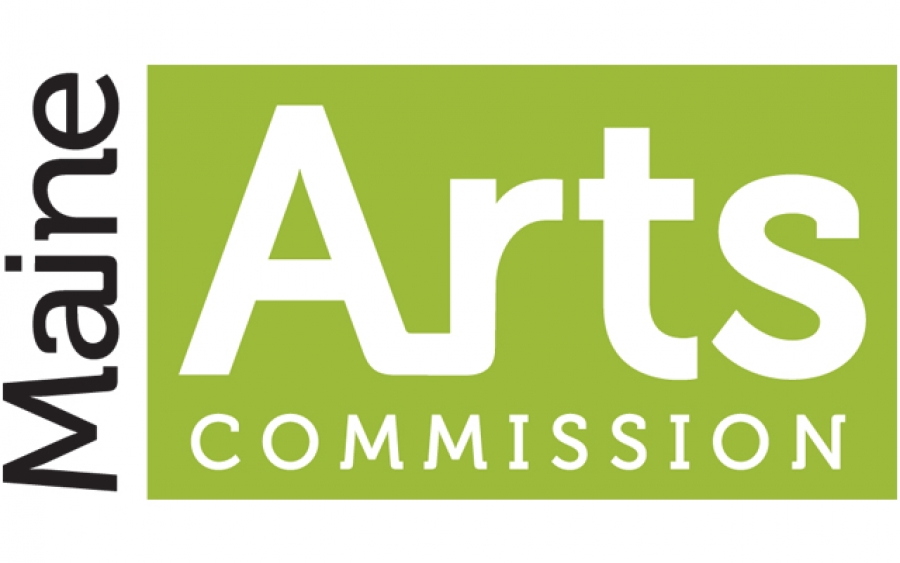 Funded in part by a grant from the Maine Arts Commission, an independent state agency supported by the National Endowment for the Arts.
Samaa Abdurraqib
Christian Adame
David Bradford
Nancy Brown
Sarah Burke
Louisa Donelson
Jessica Gandolf
Carly Glovinski
Frank Gorke
Diana Greenwold
Alison Hildreth
Will Hutnick
Anne Isaak
Mark Jamra
Isaac Kestenbaum
Aaron Krach
Lin Lisberger


Christi Lumiere
Stacey Mancine
Nat May
Marc Mewshaw
Michael and Linda Mewshaw
Cathleen Miller
Veronica Perez
Claire Tighe
William Varner
Suzanne Weaver
Daniel Willett
Amanda Wise
George Yip